MFN Realty
A Licensed California Real Estate Broker #00632894
Over 30 years serving Placer, Sacramento, and El Dorado Counties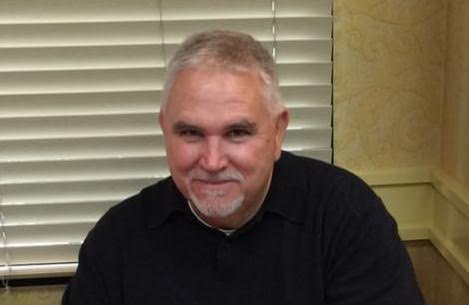 Greg Nichols - Broker/Owner, MFN Realty, 916-580-7235
REO Specialist, Listing Expert
Free Report For Sellers: (In PDF)
How to Save Big $ When Selling Your Home!
Buying a Newly Built Home in a Subdivision?
Call us before your 1st model visit to save even more money on purchase!
Moving Out of Town?
Let us refer you and we will give you a healthy rebate of your next home!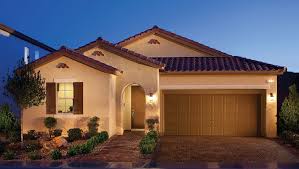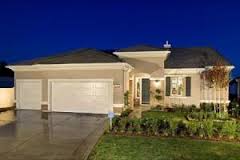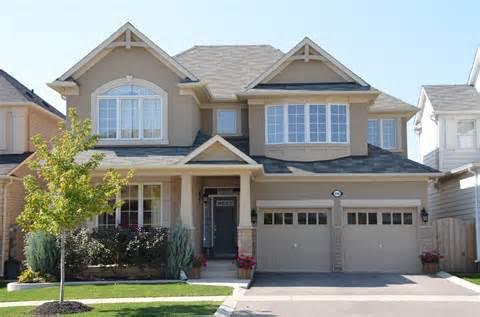 Your Own Home's Value - Email Us Today!
You can get an estimate of value plus sales comparables for your home.
Email (our email address below) us with your full address and we will send you them with 24 hours!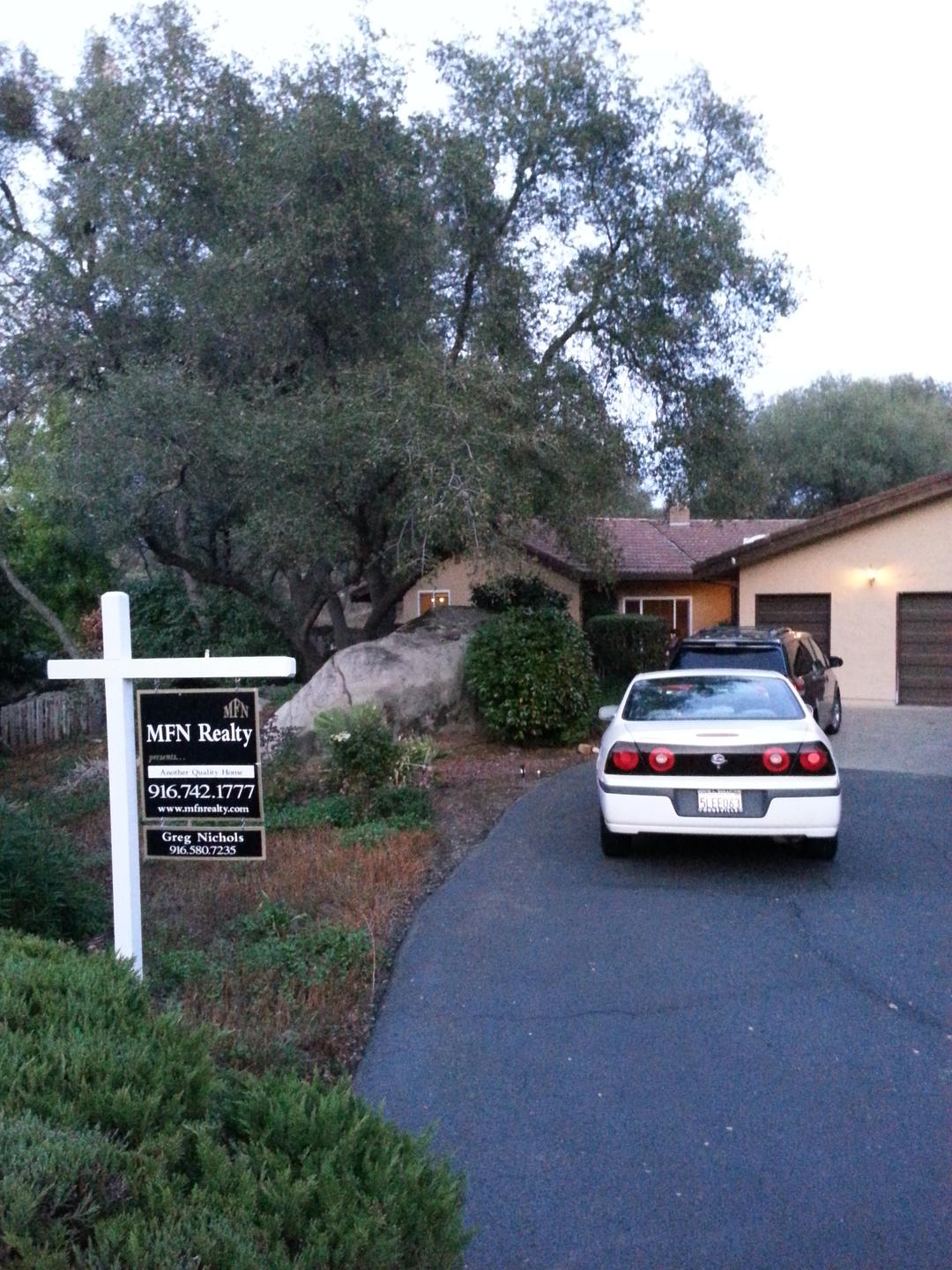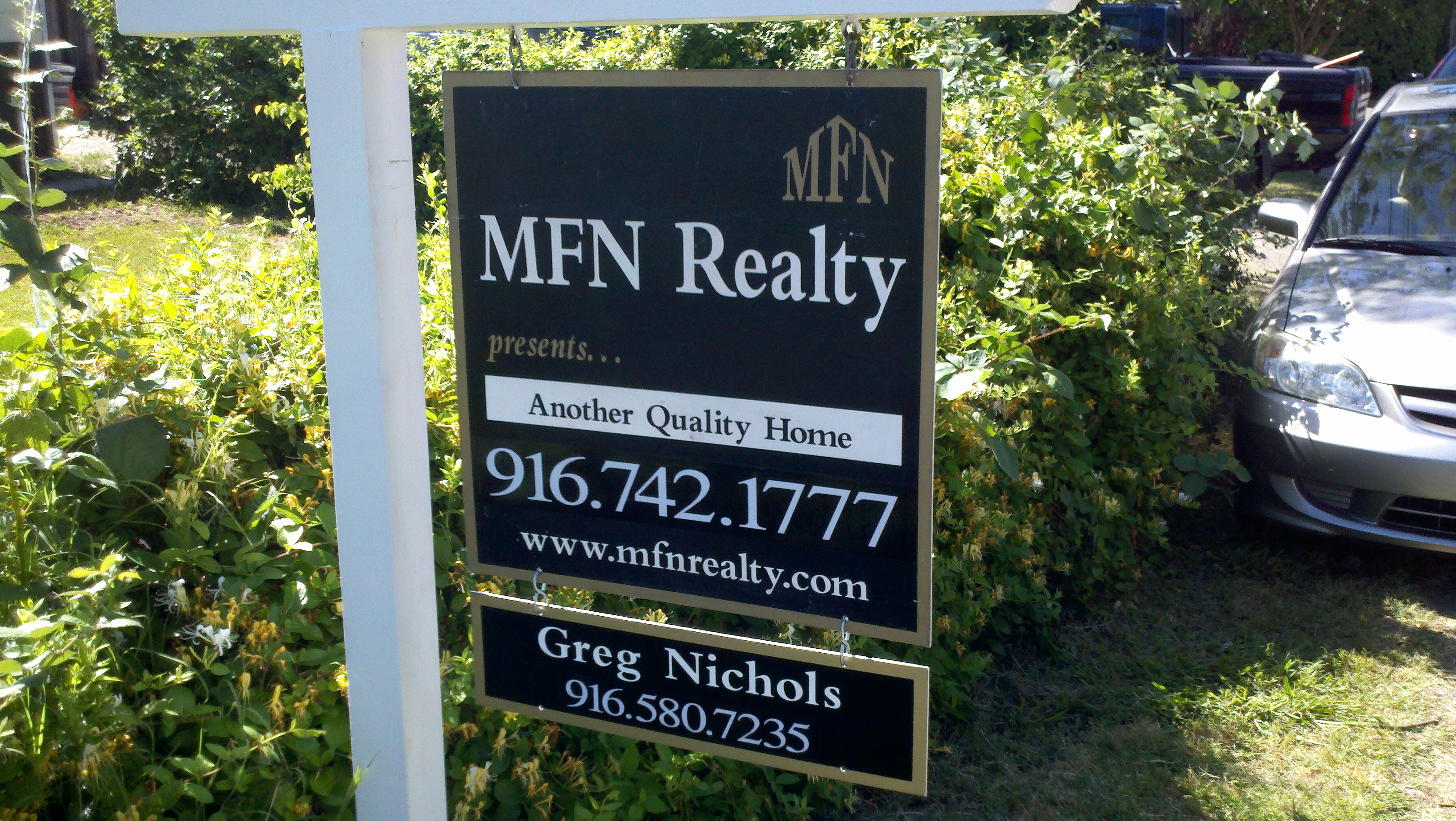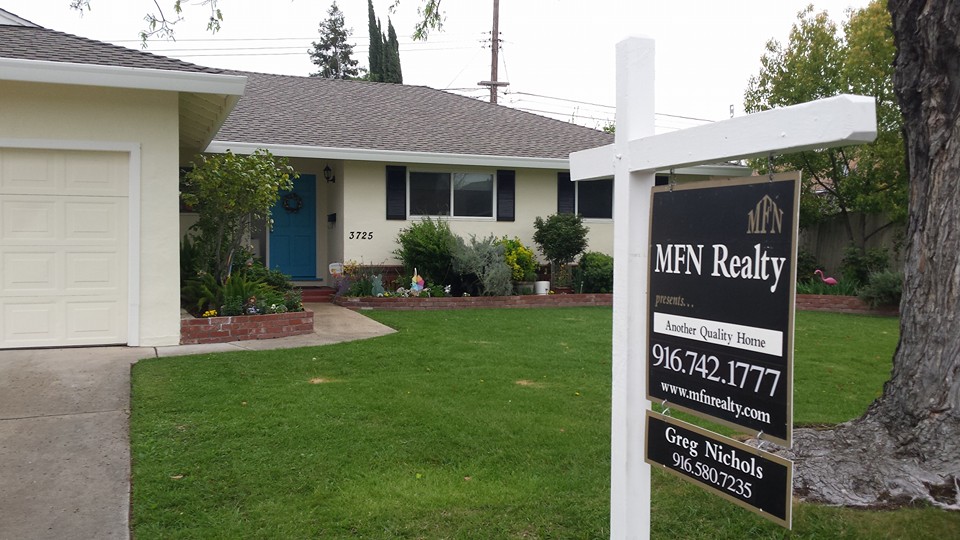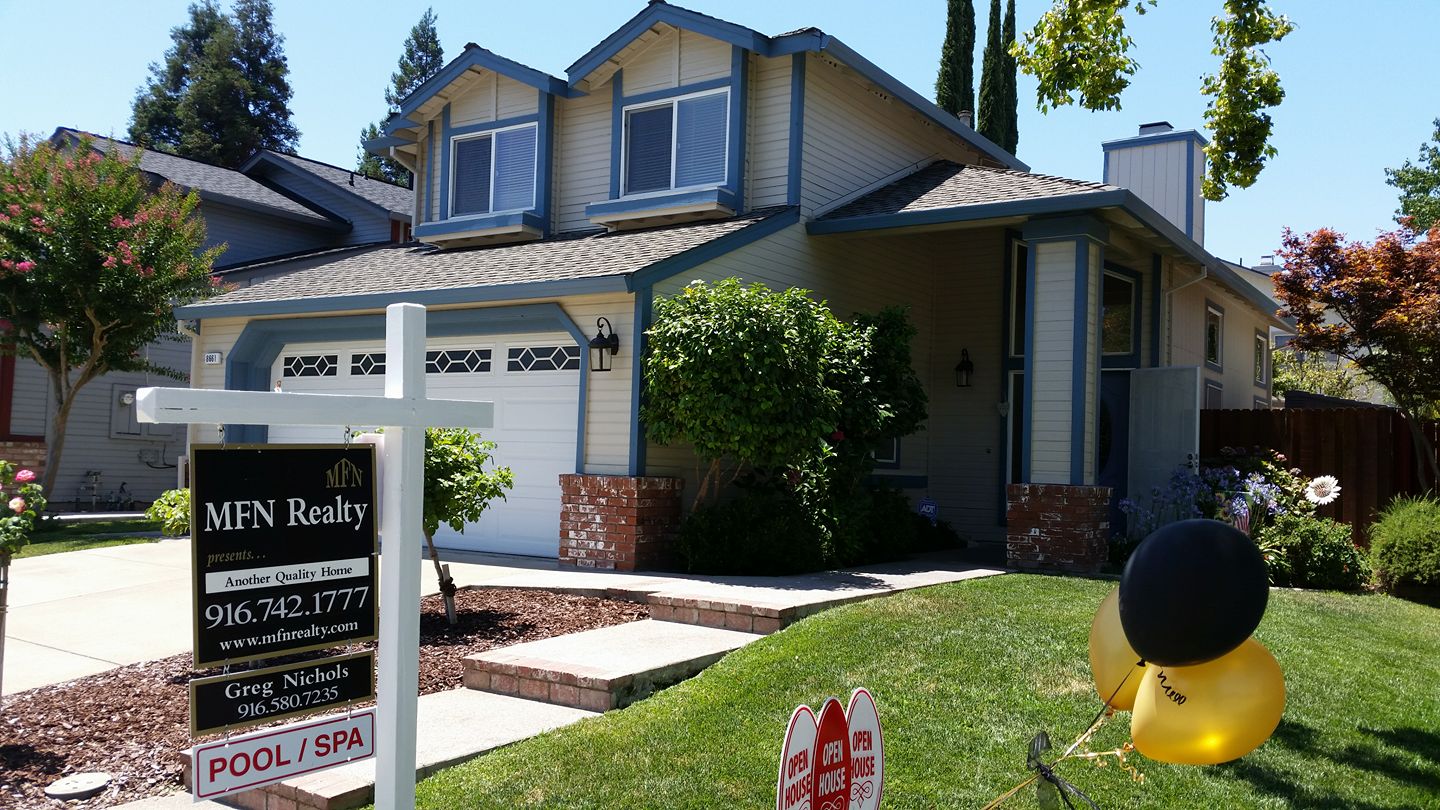 MFN Realty * P.O. Box 434 * Roseville * CA * 95678 * 916-742-1777 * 916-580-7235
Email - mfnnetwork@gmail.com
copyright 2015 by Greg Nichols
A Licensed CA Real Estate Broker # 00632894