MFN Realty
Over 30 years serving Placer, Sacramento, and El Dorado Counties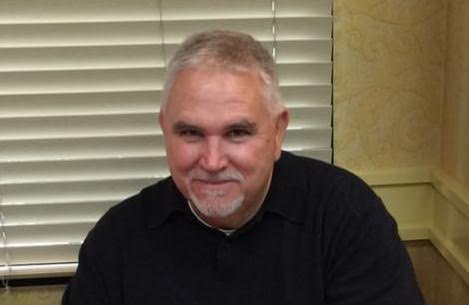 Greg Nichols - Broker/Owner, MFN Realty, 916-580-7235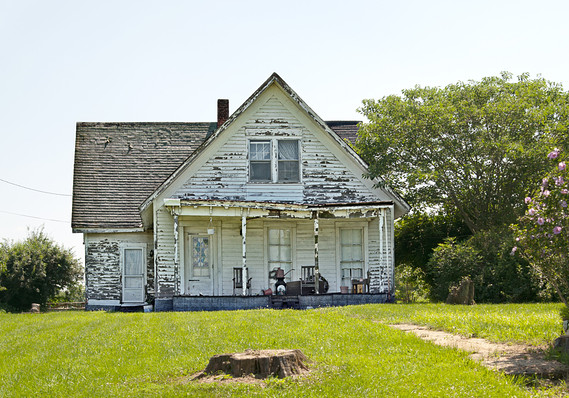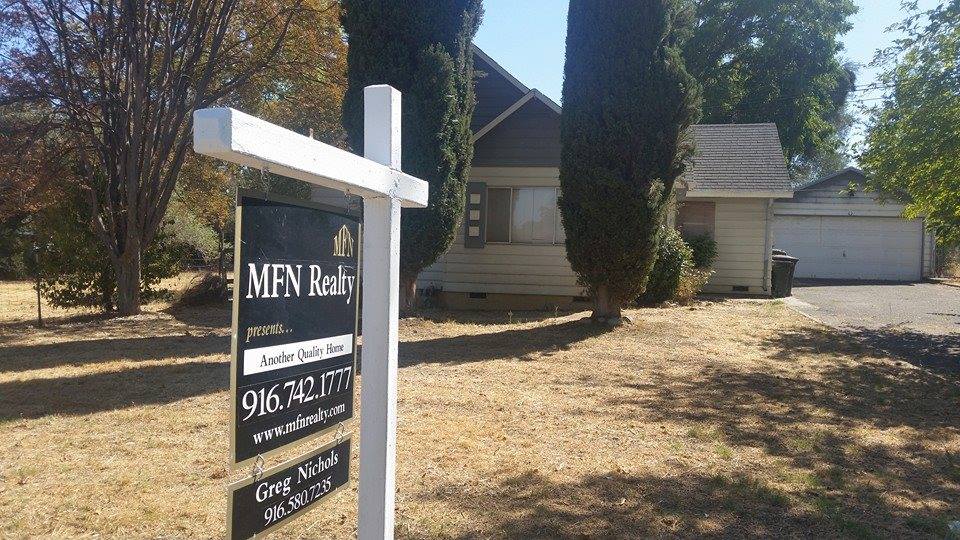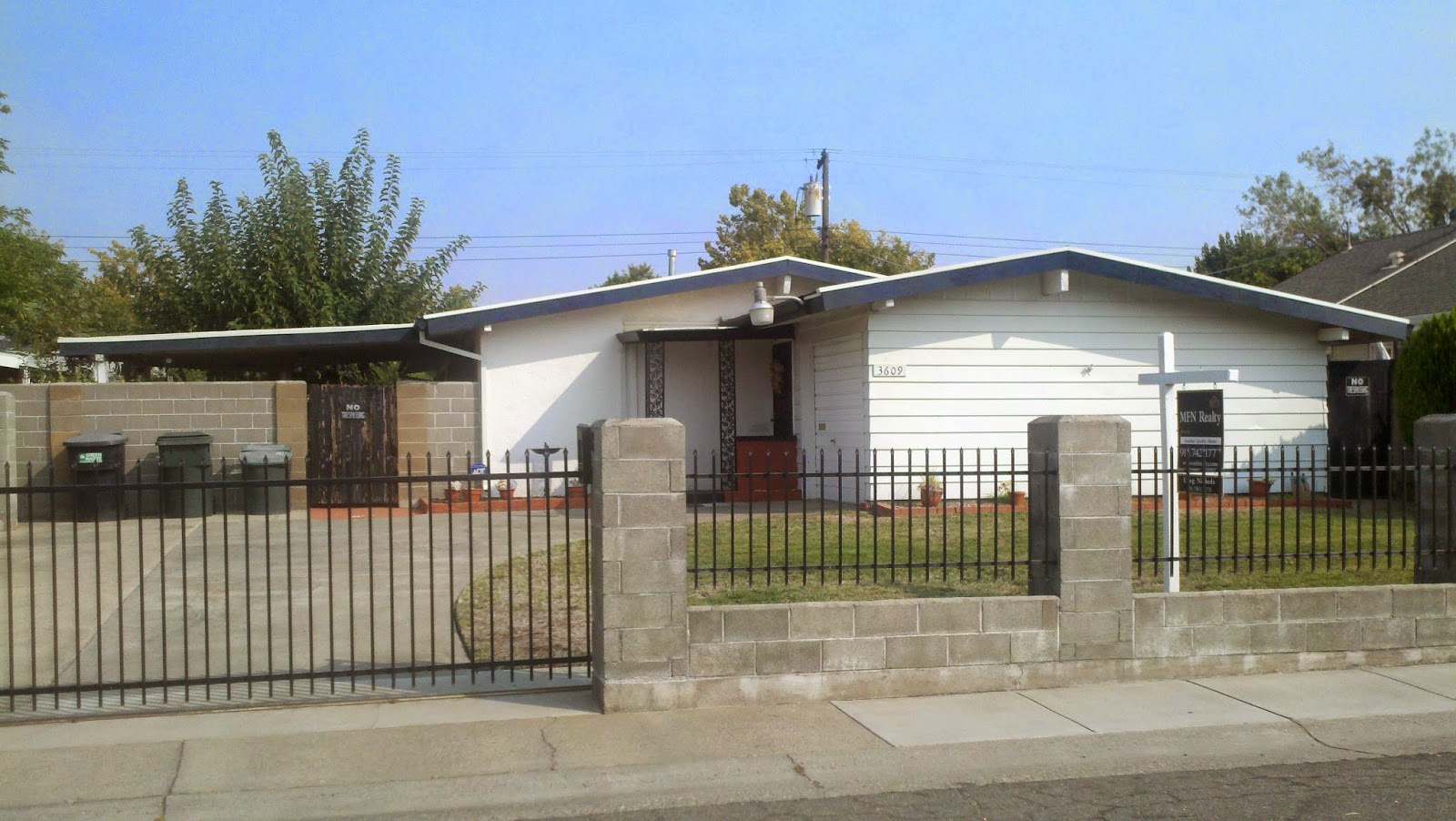 Listing Expert/Trust/Probate Expertise/Fixer Properties
Code Violations/Sensitive Elder Issues/Inherited Homes
We Go the Extra Mile with the Elderly and Their Homes!
We can sell any home in any condition!
Home Buyers:
See PDF below on Buying a Fixer with a New Renovation Loan!
A new renovation loan has low interest & low down!
Just one loan provides the purchase funds and repair funds too!
You do not need repair skills, just use a contractor who is
Paid by the renovation lender!
(This PDF is easier to read on a PC)
Call Greg Nichols at MFN Realty to see how to get started!
916-580-7235 cell phone
We have houses that need major repair priced at low prices!
Sample Transaction
Example: A 4 bedroom 2 bath 2 car garage home sells at $245,000.
The after repair value is potentially $300,000. The contractor repairs are
$35,000. The buyer moves in after repairs and has an equity in the
property of about $20,000. The lender has paid for the purchase and
the repairs too. The buyer just paid a low down payment.
Call our firm today to find out more:
Greg Nichols - 916-580-7235 cell phone
Below are past homes we have sold!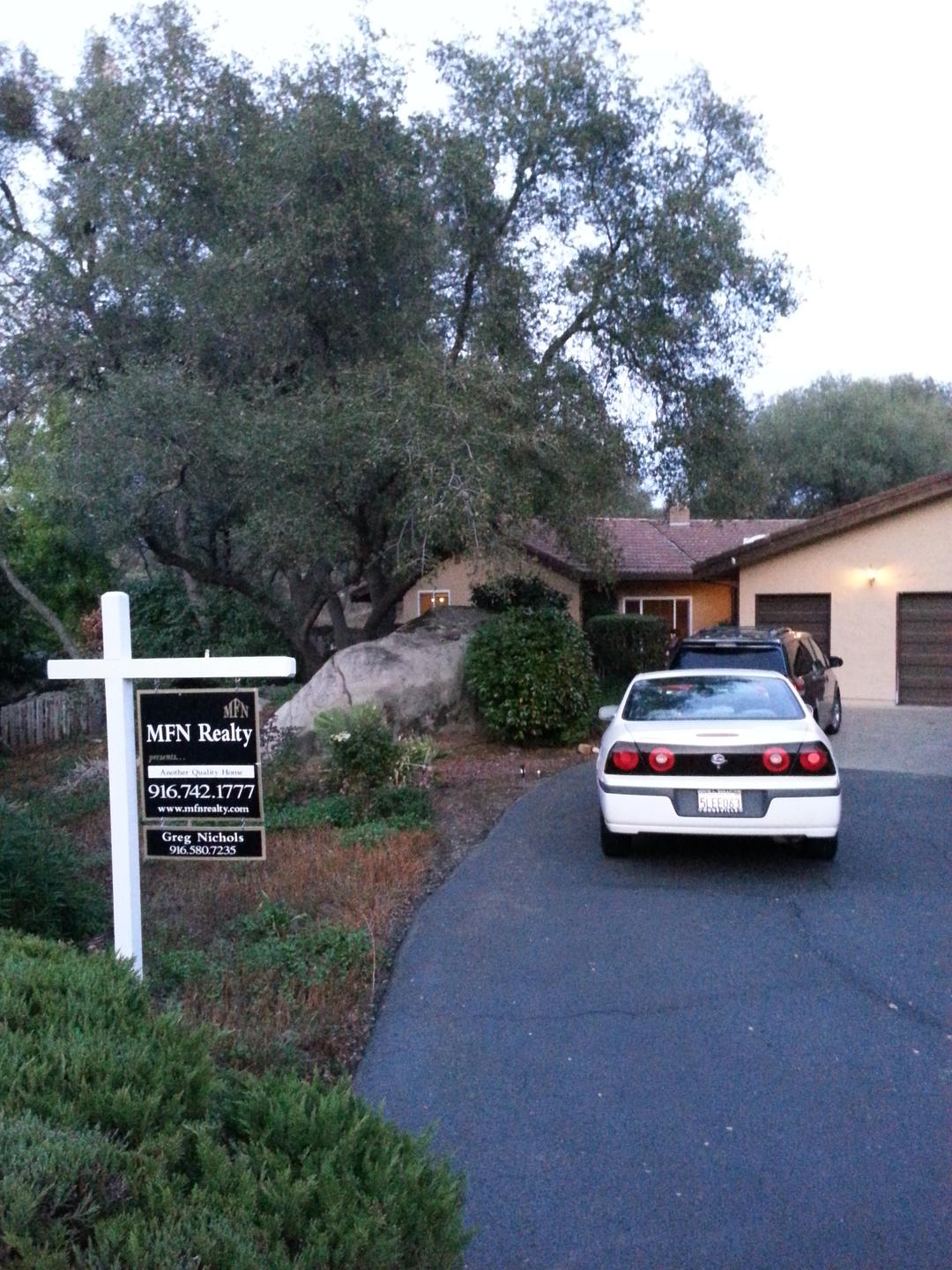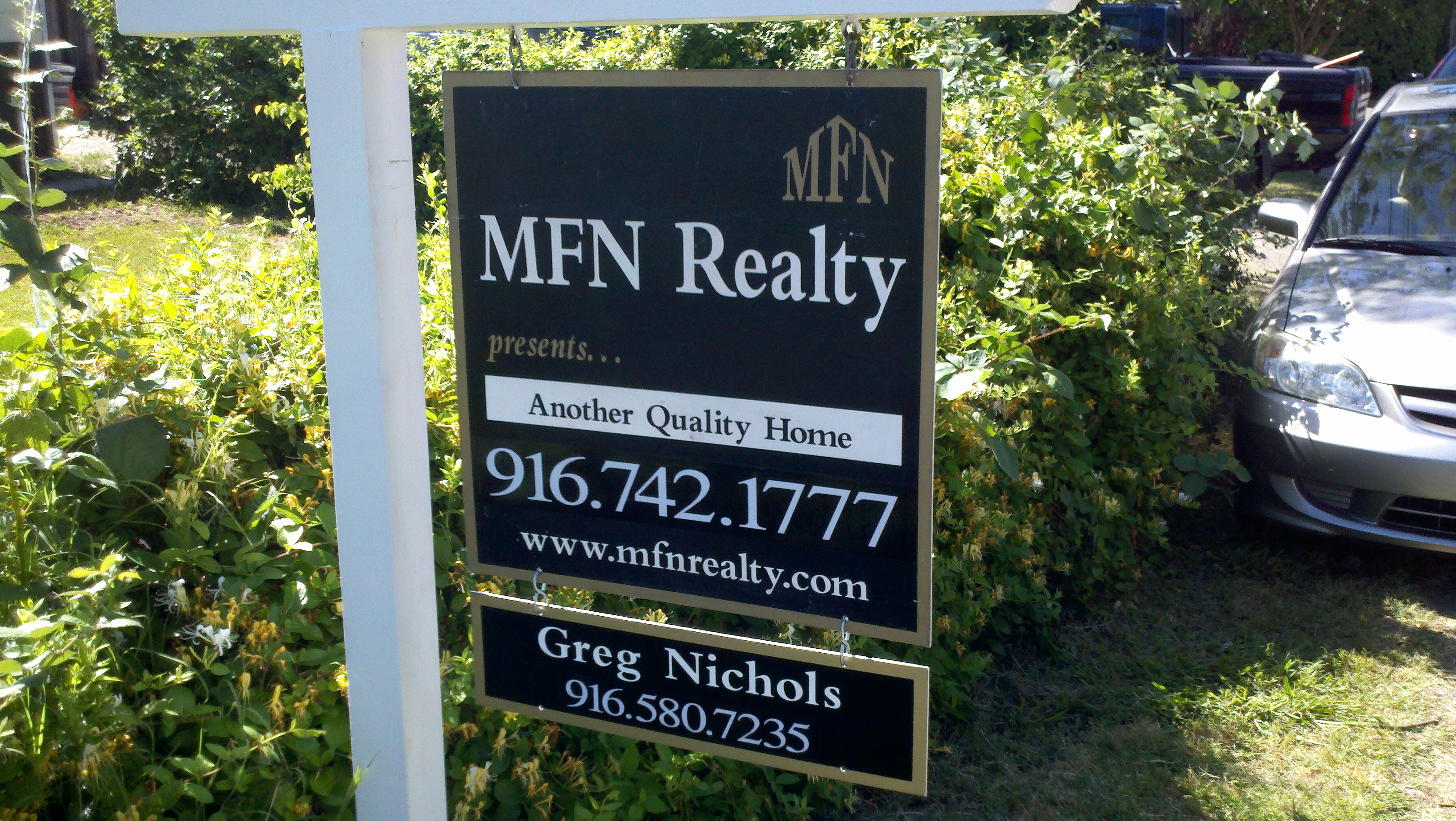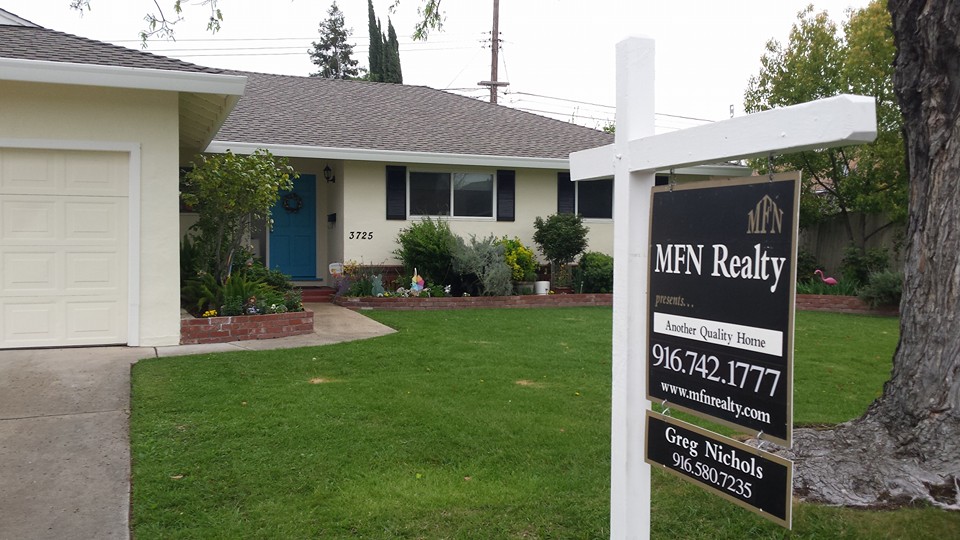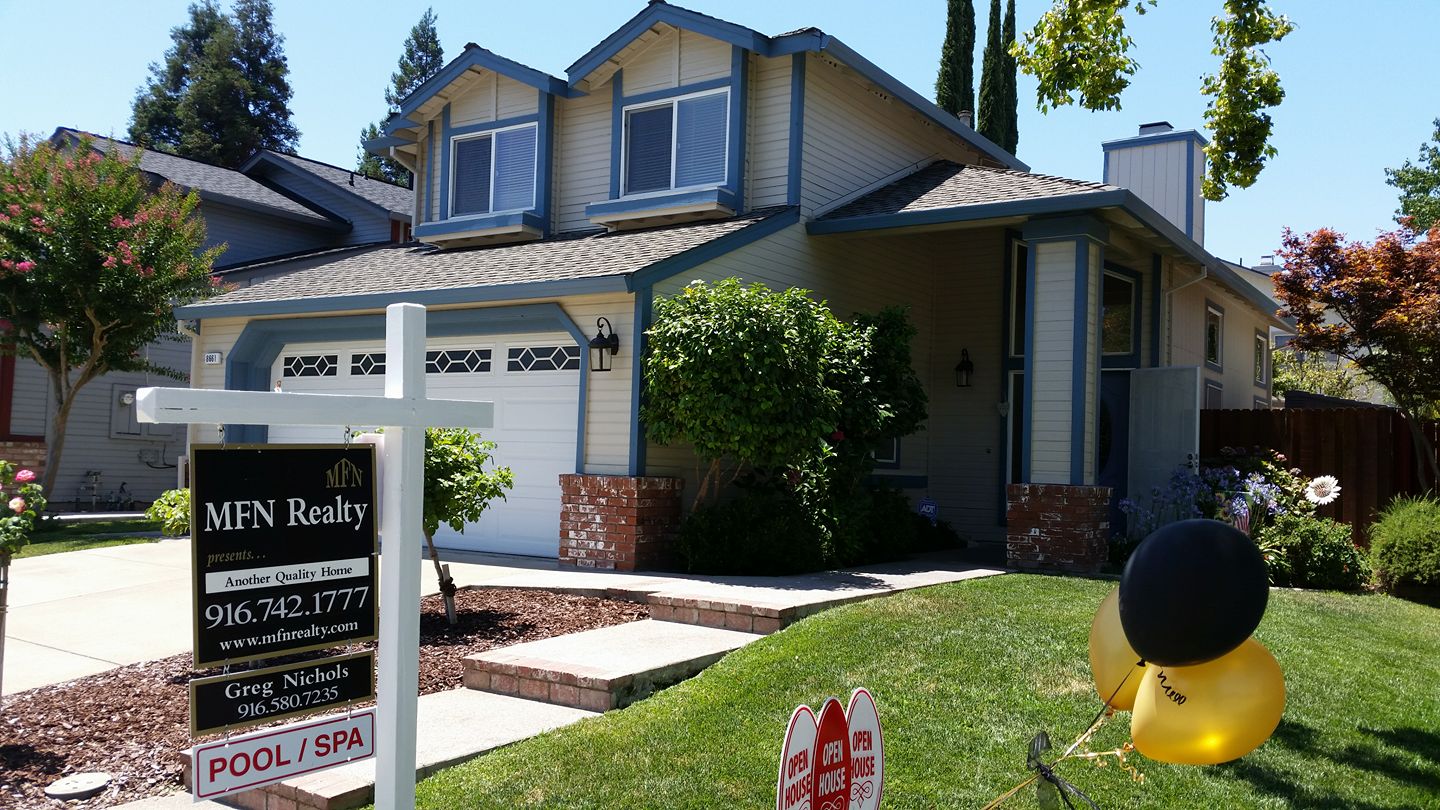 MFN Realty * P.O. Box 434 * Roseville * CA * 95678 * 916-580-7235
Greg Nichols - Broker - Decades of Service to the Region!
Email - mfnnetwork@gmail.com
copyright 2017 by Greg Nichols
A Licensed CA Real Estate Broker # 00632894