MFN Realty
Over 30 years serving Placer, Sacramento, and El Dorado Counties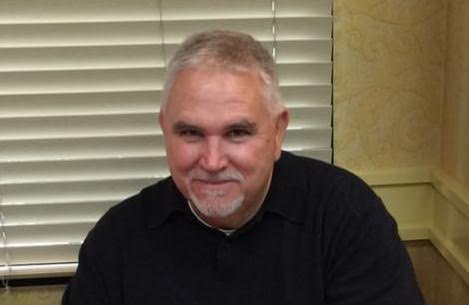 Greg Nichols - Broker/Owner, MFN Realty, 916-580-7235
Listing Expert/Trust/Probate Expertise/Fixer Properties
We Go the Extra Mile with the Elderly and Their Homes!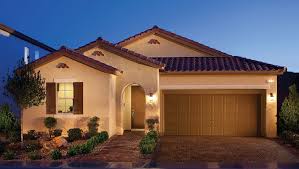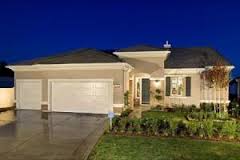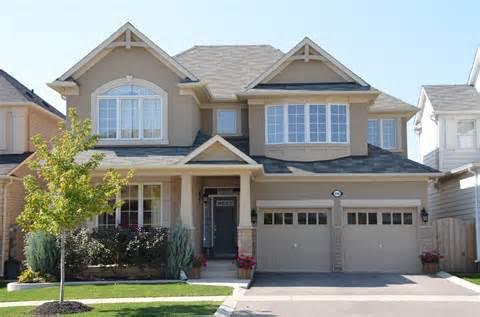 Your Own Home's Value - Email Us Today!
You can get an estimate of value plus sales comparables for your home.
Email (our email address below) us with your full address and we will send you them with 24 hours!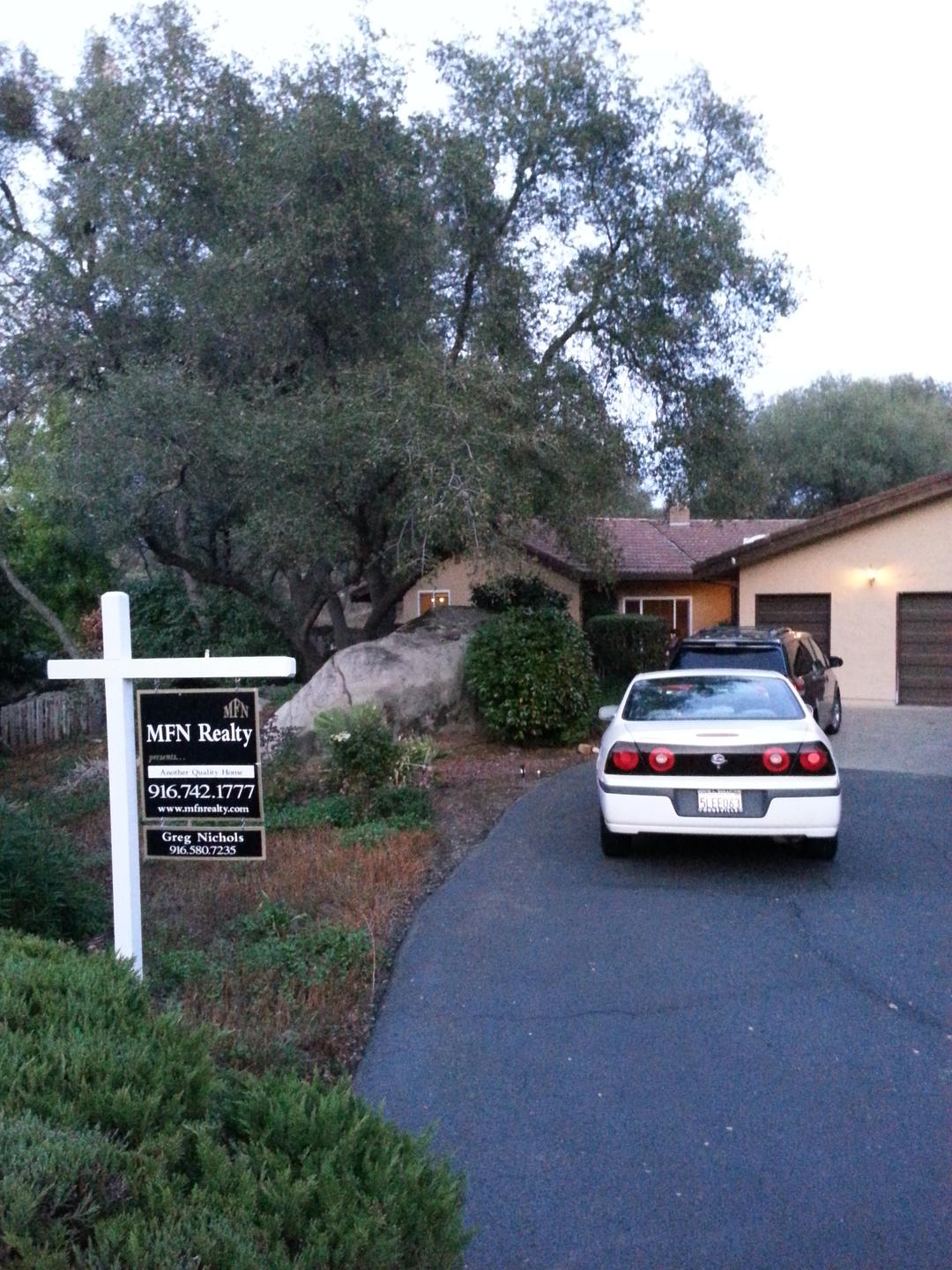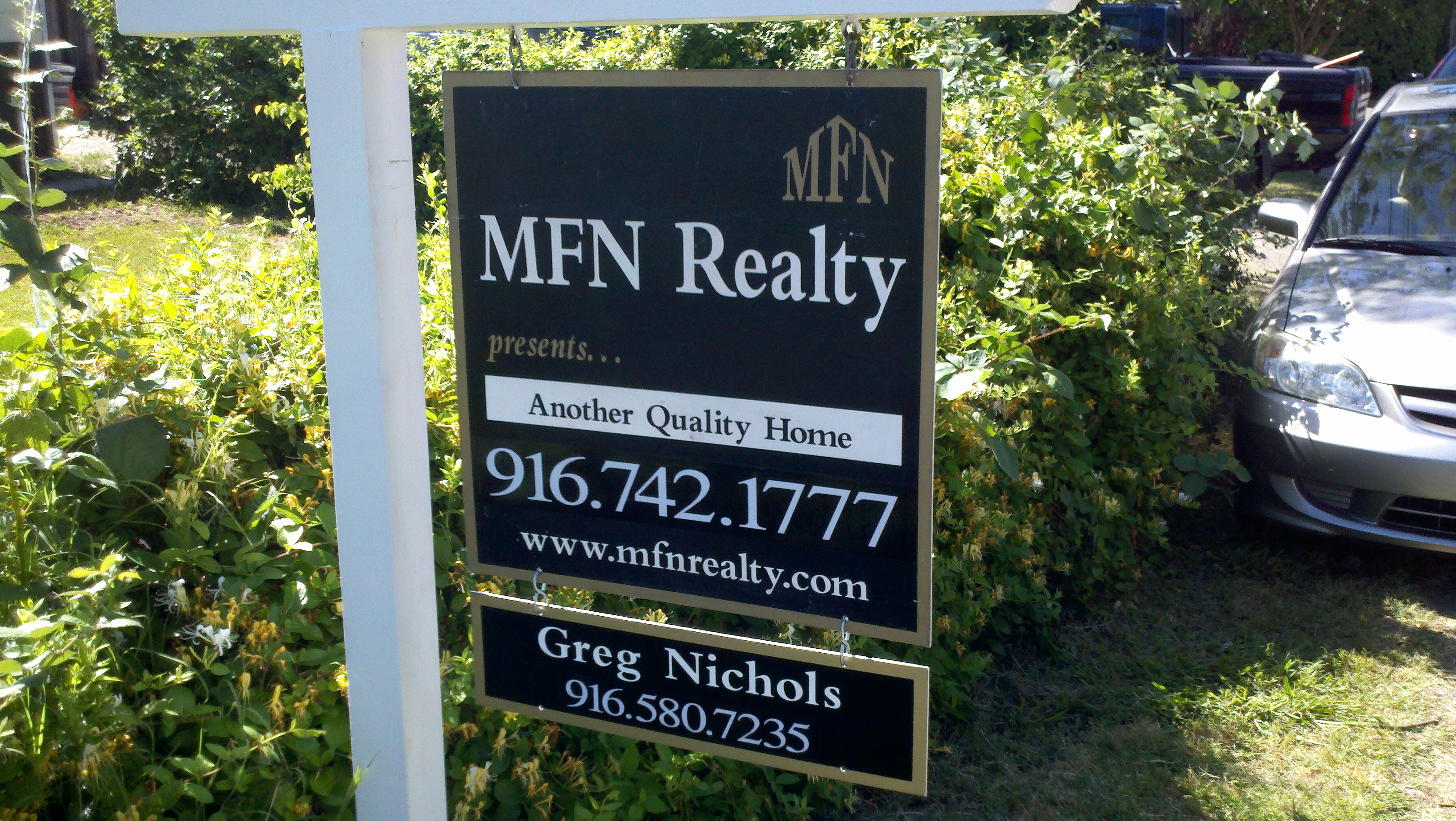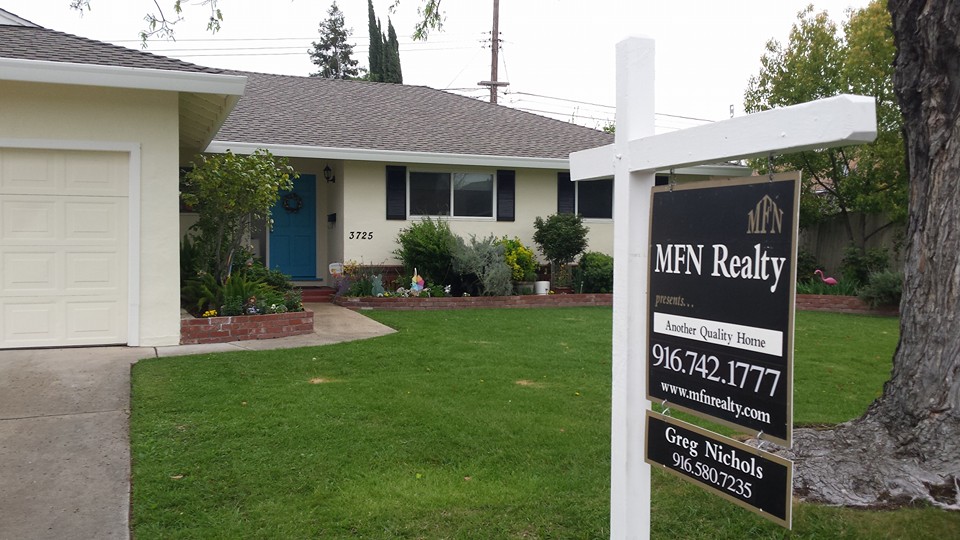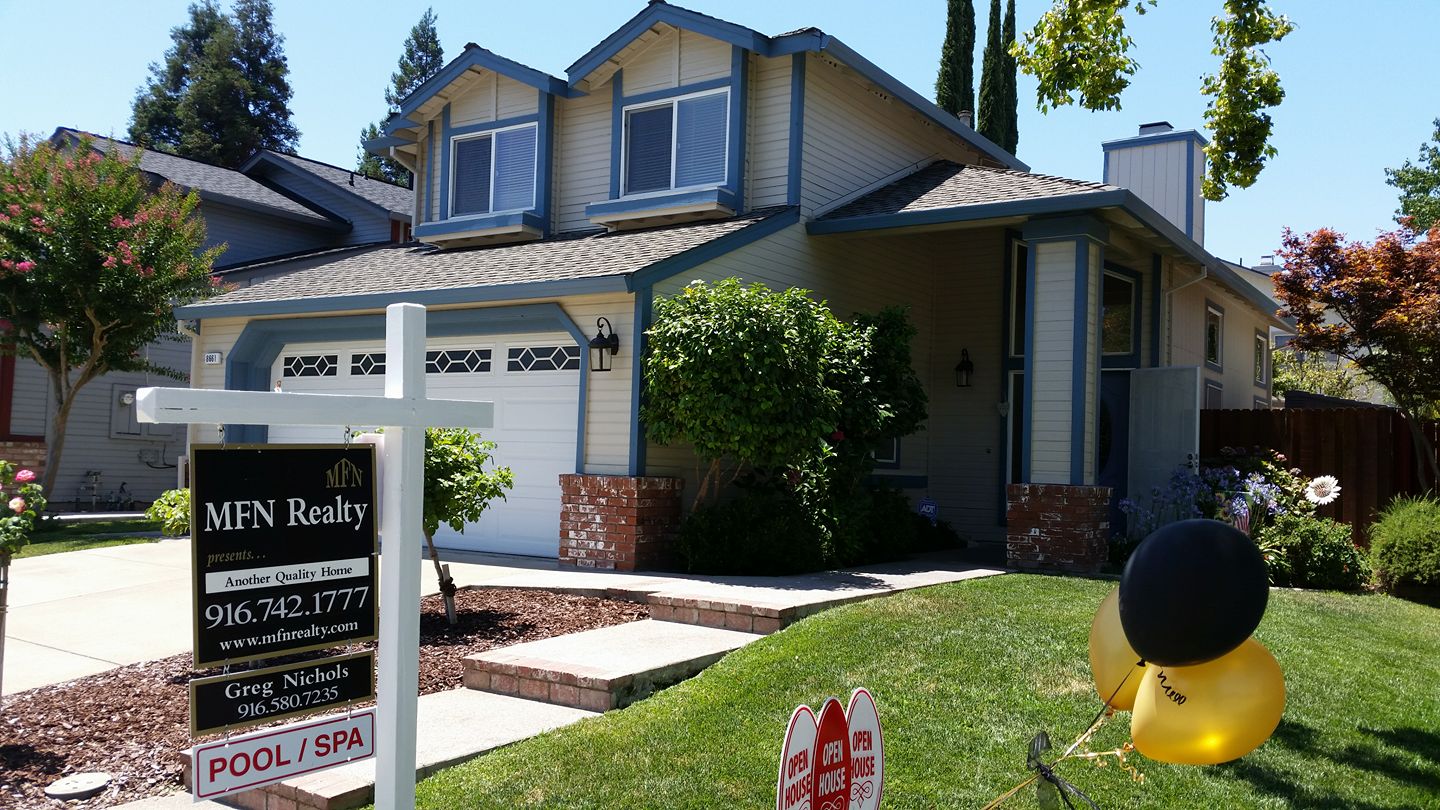 MFN Realty * P.O. Box 434 * Roseville * CA * 95678 * 916-580-7235
Email - mfnnetwork@gmail.com
copyright 2017 by Greg Nichols
A Licensed CA Real Estate Broker # 00632894
*
*