MFN Realty
Over 30 years serving Placer, Sacramento, and El Dorado Counties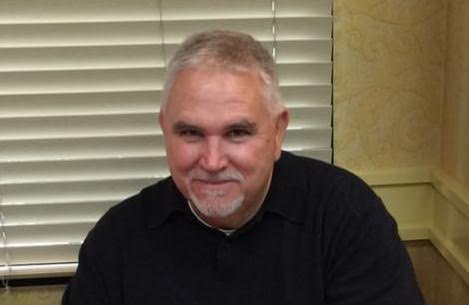 Greg Nichols - Broker/Owner, MFN Realty, 916-580-7235
Go to Greg's Most Strategic Blog Updates:
(Learn about our commission savings, market stability,
Bay Area movement, Various Inspections, Etc.!)
Saving Massive Amounts of Commissions
What's Going On in Local Real Estate?
Are Real Estate Prices Going Up or Down?
Whole House Home Inspections Explained!
Bay Area Mass Exodus and Sacramento Migration!
What Exactly is a Pest/Termite Inspection?
How Do Homes Get Priced When Selling?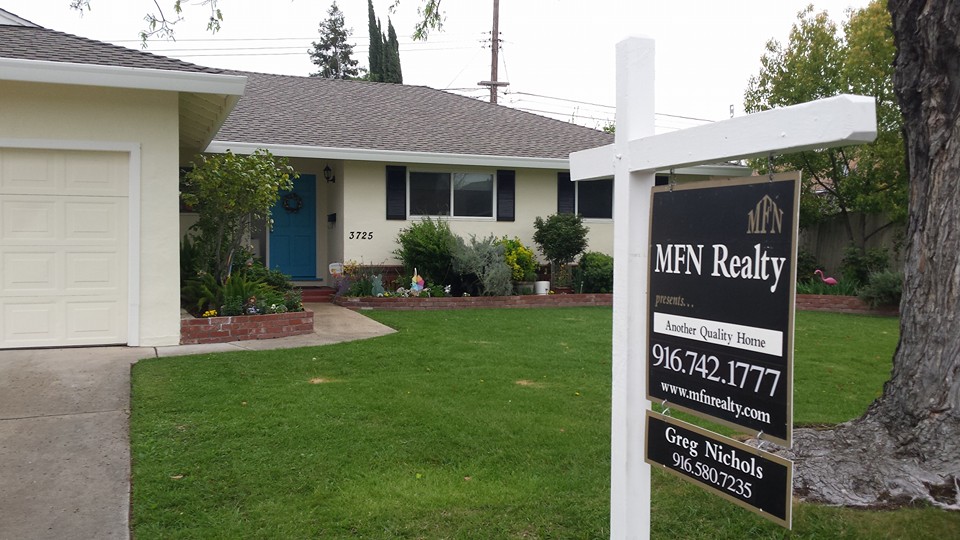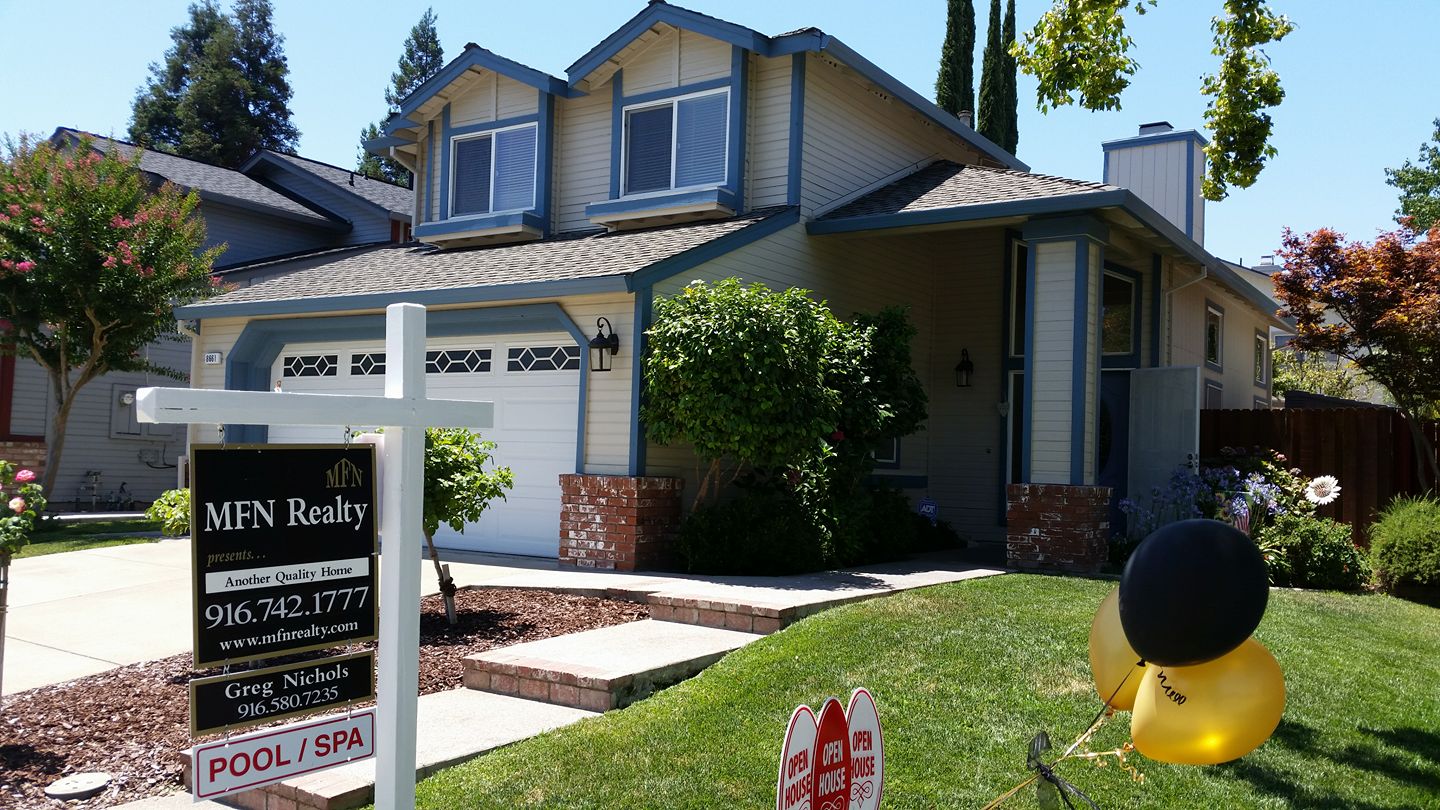 MFN Realty * P.O. Box 434 * Roseville
* CA * 95678 * 916-580-7235
Greg Nichols - Broker - Decades of Service to the Region!
Email - mfnnetwork@gmail.com
copyright 2017 by Greg Nichols
A Licensed CA Real Estate Broker # 00632894