MFN Realty
Over 30 years serving Placer, Sacramento,
and El Dorado Counties
We are a reputable firm founded in 1988!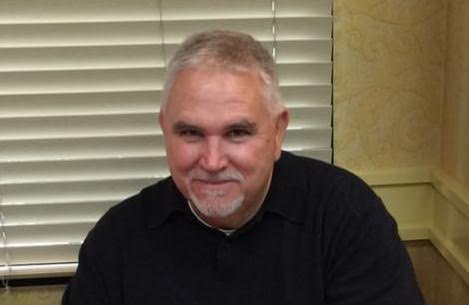 Greg Nichols - Broker/Owner, MFN Realty, 916-580-7235
Get a Full Price Home Sale Now!
Now you can get a full price cash offer on your
home. Within 48 hours, you can bypass showings,
repairs, have time to move, close quickly, and not
have people coming through your home. You
receive expert help in closing, and the process is
easy. Simply fill out the form here and then click
confirm on a link that you receive by email. You will
receive a brief email from us that explains the
next step. (Certain conditions apply)
____________
Get an All Cash Full Price Offer on Your Home!
____________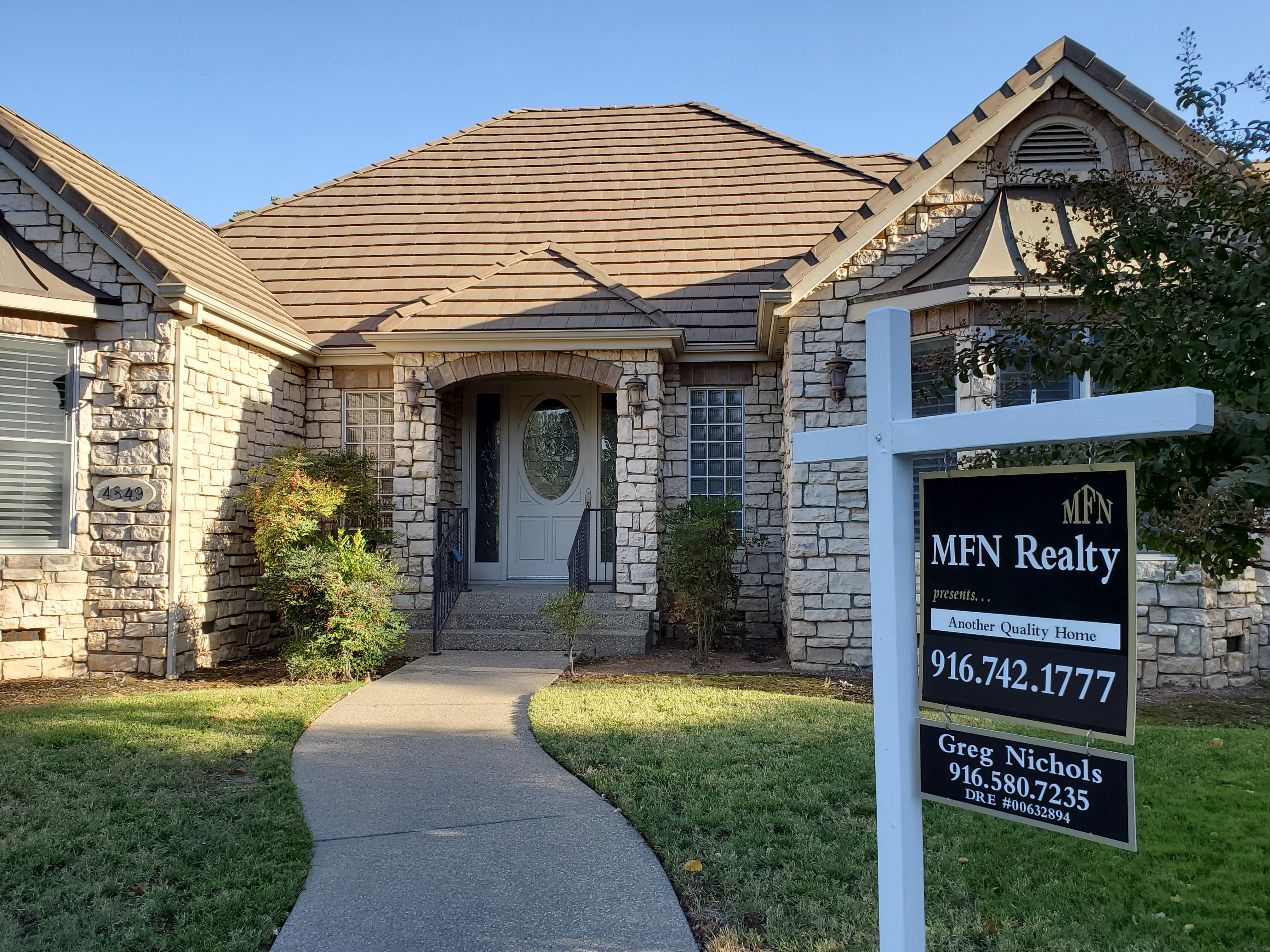 MFN Realty, 4010 Foothills Blvd.,
Ste. 103, #211, Roseville, CA, 95747
Greg Nichols - Broker - 916-580-7235
Decades of Service to the Region!
Email - mfnnetwork@gmail.com
copyright 2017-2020 by Greg Nichols
A Licensed CA Real Estate Broker # 00632894